About The Statesmen Group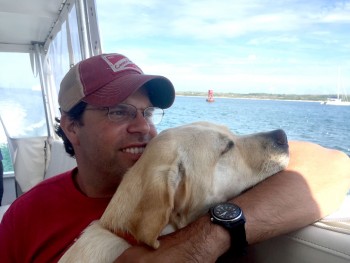 Eric Seitz, President of the Statesmen Group, graduated from Hobart College in 2007 with a Bachelor's degree in Urban Studies. After graduating, Eric began working with Vinco Properties as the Project Manager on the Chestnut Green Project in Foxboro—a $32 million project that was an adaptive reuse of the Foxboro State Hospital Campus. The 93 acre development now consists of 73 single family homes, 50 town homes, 55 multi-family apartments, 15 condos, 100,000 square feet of office space, 55,000 square feet of retail, a private waste water treatment facility, and 40 acres of recreational services. Upon completion of the five year project, Eric founded the Statesmen Group in 2011, which currently manages 85 apartments, 30 Individual Condominium Condo Associations, 45 private residences, and over 100,000 feet of office space throughout the Boston area.
Eric holds his real estate Brokers license, construction supervisor's license, HIC license and a certificate in commercial real estate from Boston University. He also maintains membership in ULI and serves as co-chair on the Caritas Communities Young Leaders board. Eric grew up in Wellesley, Massachusetts and currently resides in Boston's South End with his wife and child.
Quick Contact